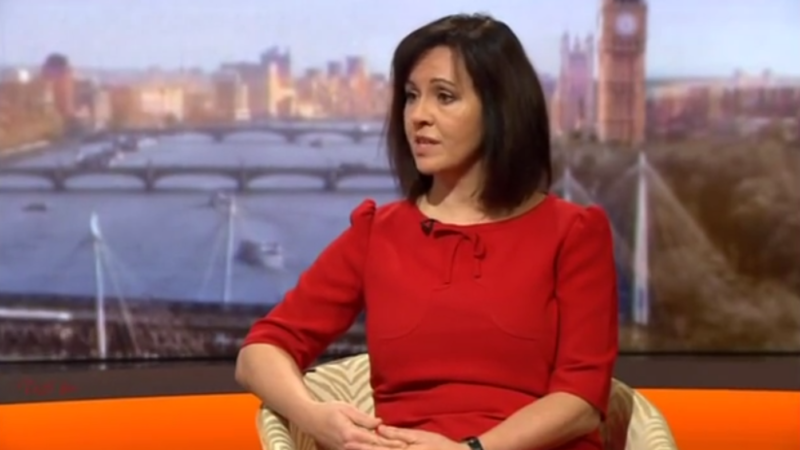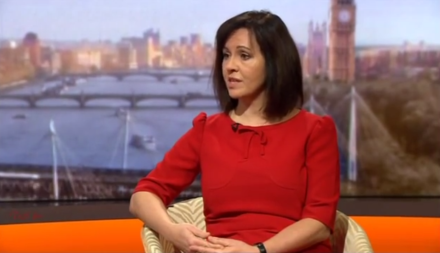 Fair immigration controls are compatible with Labour values, Caroline Flint has said as the party continues its debate over how to respond to voter concern on a touchstone issue
She said that the issue has been "sidestepped" by various Labour leaders, arguing that they had ducked the challenge of dealing with some voters' anxieties over the level of immigration. Tackling the issue is now more urgent in the wake of the Brexit vote, she said.
Flint, a former Cabinet minister, said "there is nothing about having fair immigration controls that is contradictory to Labour values", when she appeared on Radio Four's Westminster Hour.
She did not seek a frontbench role under Jeremy Corbyn but has not been a vocal critic of his leadership.
Her interview came hours after Tom Watson declined to spell out a Labour policy on immigration but warned the party would lose the next general election if its manifesto did not respond to voters' "genuine concerns".
Corbyn himself said before the EU referendum that people should focus their anger on austerity rather than free movement. He has been a vocal supporter of remaining in the single market in recent months, which many expect would mean there is little or no change to the principle of free movement.
Flint said: "Labour does have to be clearer about what it means on this because part of leaving the EU – which will happen – is people wanted more control and one of the areas they wanted more control over was immigration.  We can't, as a Labour Party, just be against everything. We have to say what we are for as well."
"We shouldn't just be talking about immigration because we've decided to leave the EU. I think there's a wider debate the Labour Party needs to have on immigration full stop," she added.
Flint also faced questions about Labour's heavy campaign focus on health and whether it would make any difference to its weak poll rating, saying: "I've come to the view on this that it's important that the Labour Party holds the government to account on the NHS but when it comes to a vision on health and social care I do believe we need a cross party consensus on this."
"It's always about 'crisis… the NHS is on its knees.' The truth is, that is not winning an election for Labour. We've got to be a bit more grown up about this."
More from LabourList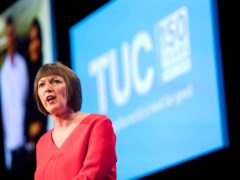 News
Frances O'Grady has a demanded a "pandemic-scale intervention" to combat spiralling energy bills after analysis revealed that annual…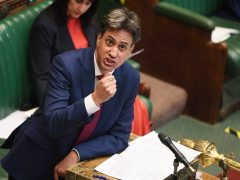 News
Ed Miliband has declared that the Conservatives are "missing in action" on the cost-of-living crisis after the government…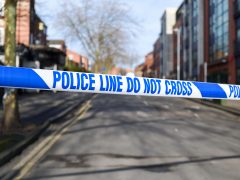 Comment
90 minutes into what felt like the millionth Tory leadership hustings, Rishi Sunak uttered the words of a…