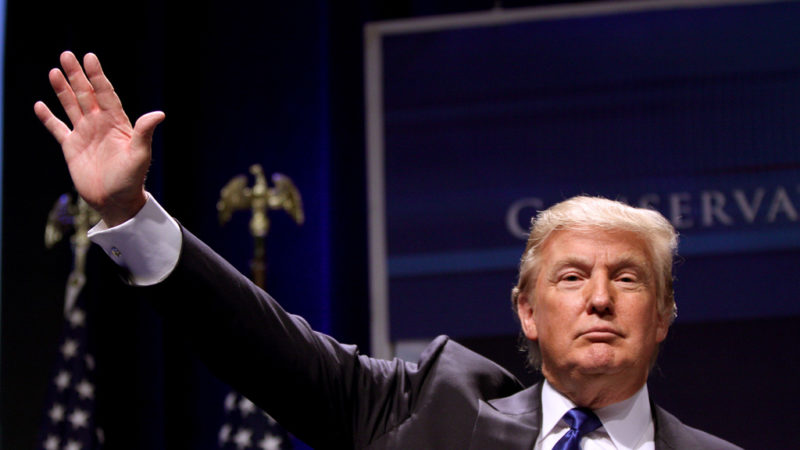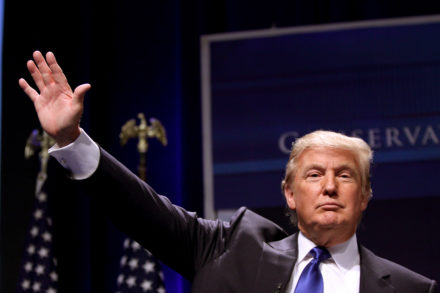 The new president of the United States should not be welcomed on a state visit to Britain, LabourList readers have overwhelmingly said.
Over four in five respondents – 82.18 per cent – said that Donald Trump's invitation should be revoked, and only 15 per cent think the proposed visit should go ahead. Two and a half per cent are unsure.
The prime minister has come under immense pressure to condemn Trump's executive order, seen to be directly targeting Muslims, which banned immigration from seven majority Muslim countries.
Chuka Umunna and Yvette Cooper pushed the home secretary Amber Rudd to the strongest Tory condemnation of the ban, with her saying:"I find it divisive and wrong and I will look forward to raising it further in my next meeting."
Thousands protested across Britain on Monday night against Trump's Muslim ban and his proposed state visit. 
The results are less clear for the question of whether Jeremy Corbyn was right to impose a three line whip on the article 50 vote, beginning the Brexit process. Some 42 per cent of respondents agree with the leader's decision, but 51 per cent think it wasn't the right approach. Seven per cent are unsure.
Several high profile shadow cabinet members resigned their positions to vote against the official position, with Rachael Maskell, Dawn Butler, Jo Stevens and Tulip Siddiq leaving their posts.
You can see the full break down of how Labour MPs voted here.
Just over half of respondents, 51.22 per cent, think Labour shouldn't rule out an electoral pact with other parties – disagreeing with the decision made at the latest NEC meeting, which ruled out the so-called progressive alliance. Just under 40 per cent – 37.94 – agree with the decision, and 11 per cent are unsure.
2,877 people voted in last week's survey. Thanks to everyone who took part.
More from LabourList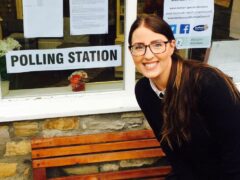 News
Laura Pidcock, the former Labour MP for North West Durham, has resigned today from the party's national executive…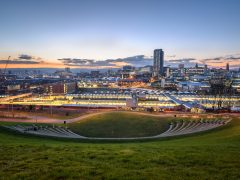 News
Labour has selected Oliver Coppard as its candidate for the South Yorkshire mayoral election taking place on May…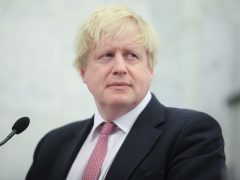 Video
Boris Johnson lied when he claimed that he had not intervened personally in the evacuation process in Afghanistan…