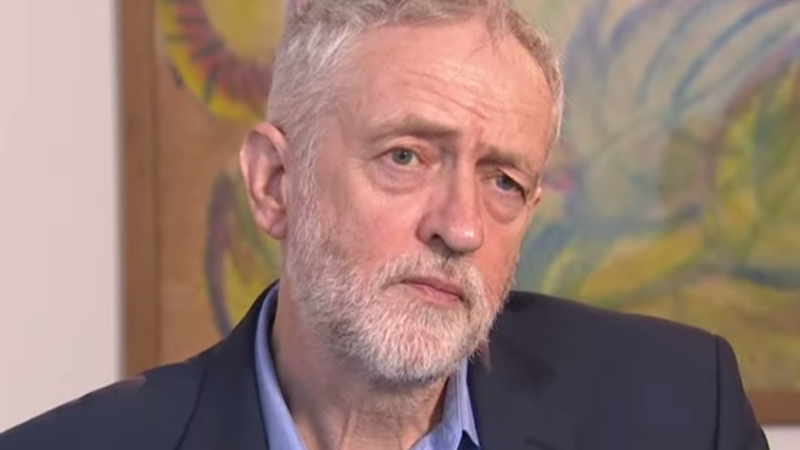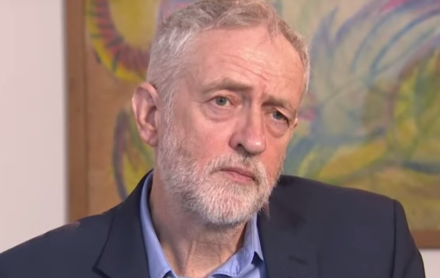 Jeremy Corbyn today pledges to put ethics and tax transparency at the heart of the government's £200bn spending on private contractors.
The Labour leader will continue his pre-election policy blitz by vowing to use the "incredible purchasing power" of Whitehall and local government to boost the economy and create good jobs.
These will include: paying tax, ensuring workers' rights are respected, promoting equal opportunities, environmental protections, having training schemes and apprenticeships, paying suppliers on time and pay limits.
The proposed pay ratios would see a curb on high executive pay – with no more than a 20:1 difference between the highest and lowest paid workers in any firm, if they want to win government contracts.
This policy comes during Commons  recess when Labour has announced a raft of policies, including free school meals for all primary children, a pledge card to guarantee pensioners' incomes, a £10 minimum wage and vowing to tackle big business late payers.
Corbyn will visit Doncaster this afternoon where he is expected to say "For years we've been told that there's nothing that can stop the race to the bottom in the jobs market that is making people's lives harder and holding back our economy."
"Well, today I say, Britain doesn't have to be so meek, and settle for things getting worse and more insecure for so many. We can make the change we need if we understand the power we already have – and how we can better use it," he is expected to add.
"National and local government spends £200bn per year in the private sector. That's an incredible purchasing power, which we can use to support the good companies and improve the behaviour of the bad ones that undercut with unfair practices."
"Under the next Labour government, Britain will subsidise bad corporate behaviour no longer. Our business partners should have the same values we as a country hold: enterprise, fairness, high-quality service and doing right by everyone."
"And while Brexit presents many challenges to Britain, it can give us more powers to encourage best practices and support new and existing businesses and industries in Britain."
"While the Conservatives seem intent on using Brexit to turn us into a low-wage tax haven, Labour will use every power possible to upgrade our economy so we can all lead richer lives."
More from LabourList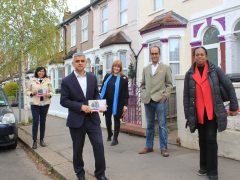 Comment
As Londoners head to the polls tomorrow, Labour sources are warning that they are "expecting a considerably worse…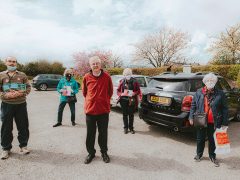 Comment
"People have realised that Wales can use its powers independently," Jane Hutt explains to me. "But Welsh Labour…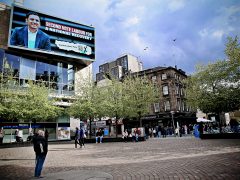 Comment
Labour started off in 1999 with every constituency seat in Glasgow, and it stayed that way until 2007,…