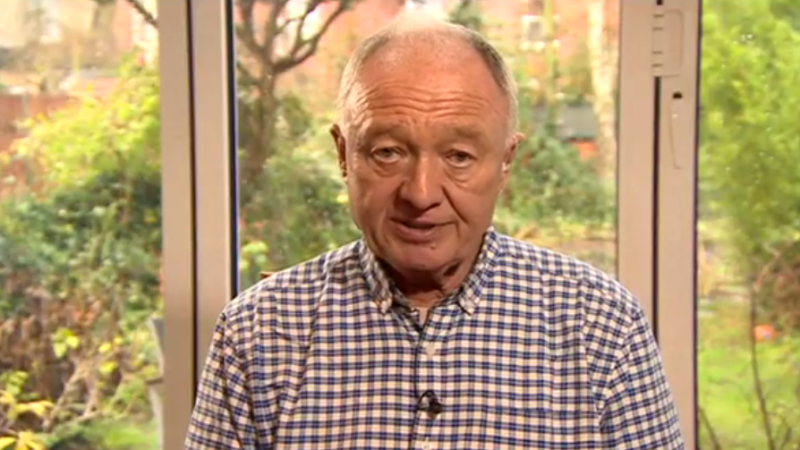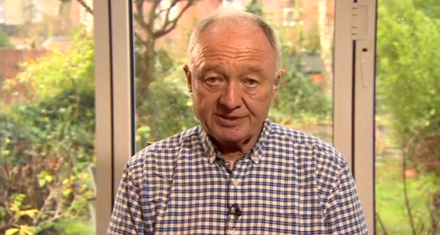 There is no place for Ken Livingstone in Labour. In his comments about Hitler, the offence caused to the Jewish community and the undermining of the work of thousands of activists, he has well and truly brought the party into disrepute. Amid the gallons of ink to be spilled after the former London mayor escaped expulsion yesterday – instead having his suspended extended by another year – a few basic truths stand out.
Livingstone said something very offensive last year. And then he said it – again and again and again.
For the record, he is what he told BBC London: "When Hitler won his election in 1932, his policy then was that Jews should be moved to Israel. He was supporting Zionism before he went mad and ended up killing six million Jews."
LabourList reported these comments at the time – as did dozens of other media outlets. Ken has since adopted various defences, all of which are hopeless.
I am not aware of any television programmes, newspapers or blogs which have published significant corrections to their reports of Livingstone's comments. The editor of the JC derided the ex-MP's attack on the paper as "bonkers".
Nearly a year on from the start of the row, Livingstone, was last week still providing his own strange historical analysis on the steps of the disciplinary hearing which was to decide his fate.
That he carried on repeating his bizarre theories shows a contemptuous disregard for the people he was upsetting.
Soon after his recent bout of self-justification, the Holocaust Education Trust delivered a reality check. It is worth reproducing in full what chief executive Karen Pollock said: "Even when it has been made blatantly clear that his comments have caused deep hurt and offence to Jewish people, and in particular to Holocaust survivors, still Ken Livingstone has persisted down this route – repeatedly invoking the Holocaust, promoting a misleading and misinformed version of history to further his agenda. Enough is enough."
Indeed. Yesterday Livingstone was found guilty by the national constitutional committee (NCC) of conduct "grossly detrimental" to the party. He did not face a specific charge of anti-Semitism.
It is no wonder, however, why MPs, many members and voters are angry. Over the last 24 hours, condemnation has come not from a narrow band within the parliamentary Labour Party (PLP) but from across it. Wes Streeting may be a Blairite but Tom Watson has for years been a champion of Gordon Brown. Lucy Powell served as a key aide to Ed Miliband. Barry Gardiner, meanwhile, has filled various roles in Jeremy Corbyn's shadow cabinet. They all spoke out not with any factional intent but because they believe – quite rightly – that Livingstone's comments are simply beyond the pale.
One could pick out any of their interventions for endorsement. Watson, the deputy leader, this morning issued a statement in which he described yesterday's verdict from the NCC committee as "incomprehensible".
"It isn't just Jewish people who feel disgusted and offended by what Mr Livingstone said and by the way he has conducted himself over this matter, and it isn't just Jewish Labour members who feel ashamed of any indulgence of his views anywhere in the Labour Party. This shames us all, and I'm deeply saddened by it," Watson wrote.
And remember, Livingstone did not suffer what might be called a "moment of madness". He has been airing his views to anyone who can stomach them for some time. As Emily Hilton, a national executive committee member of Jewish Labour Movement, wrote for us today, Livingstone has a long history of making inflammatory and anti-Semitic comments that have angered and alienated the Jewish community in this country.
Livingstone himself insists he is not anti-Semitic and criticised the NCC which carried out the disciplinary hearing. He also points to his own record in office. Indeed, this is a remarkable place for him to end up given his own past successes in City Hall – when he helped bring the Olympics to London and introduced the Oyster card – and in his previous era running the old Greater London Council, when he cut transport fares. Throughout much of this time, of course, he championed diversity for the capital.
Now, however, he is finished. Perhaps, not formally so, given that he as been spared the expulsion for which I called a year ago, but in every other way. There is no place for Livingstone in the Labour Party.
More from LabourList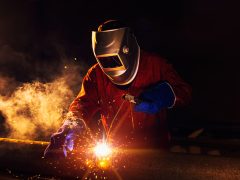 News
The UK government is failing to keep up with its European counterparts in efforts to decarbonise the steel…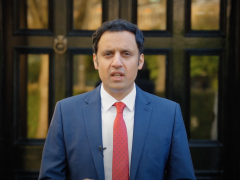 News
Anas Sarwar has called for emergency legislation to be put forward in the Scottish parliament in response to…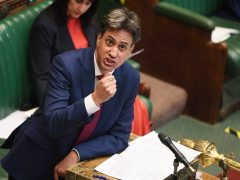 News
Ed Miliband has accused the Conservative leadership candidates of "infighting" and being "more focused on playing politics" than…