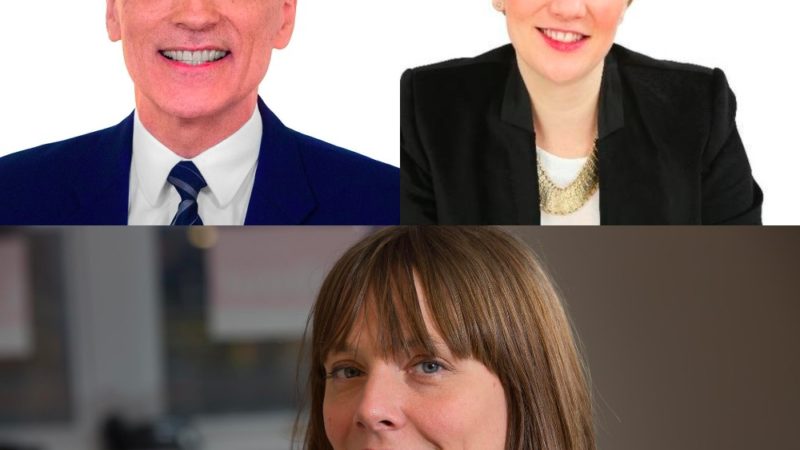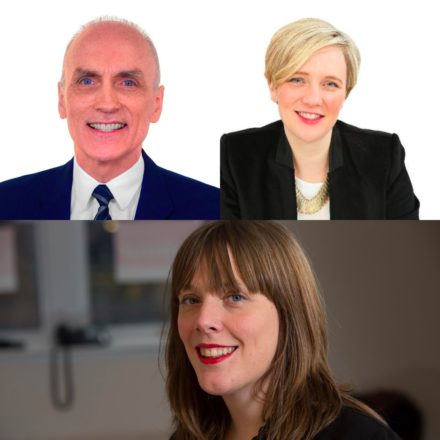 Labour MPs have criticised the idea of women-only carriages after a pro-Corbyn shadow minister demanded a consultation on them as a means to tackle sexual assaults.
Jess Phillips, chair of the women's parliamentary Labour party, said men should be "annoyed" at the implication they cannot "control themselves".
She spoke out after fire and emergency services minister Chris Williamson argued there was some "merit" in the idea of women only carriages.
He tweeted a Skwawkbox article which said that Jeremy Corbyn's proposal for women-only carriages had been correct. Corbyn had in the later stages of the 2015 leadership contest mooted the idea, which was roundly criticised by his leadership rivals. He has not since raised the subject again.
The article on the far-left Skwawkbox site had shared a BBC graphic showing that reported sexual offences had risen in recent years.
Williamson, MP for Derby North, told PoliticsHome: "It would be worth consulting about it. It was pooh-poohed (when Jeremy Corbyn suggested it), but these statistics seem to indicate there is some merit in examining that.
"Complemented with having more guards on trains, it would be a way of combating these attacks, which have seen a very worrying increase in the past few years.
"I'm not saying it has to happen, but it may create a safe space. It would be a matter of personal choice whether someone wanted to make use of it."
Walthamstow MP Stella Creasy, who recently had success in her campaign to extend NHS abortions in England and Wales to Northern Irish women, tweeted:
Hi @DerbyChrisW can we make all carriages safe for all passengers rather than restricting where we can go? It's not us, it's them honest… https://t.co/hcto5iYa1I

— stellacreasy (@stellacreasy) August 22, 2017
"Sexual violence isn't about urges it's about power," Phillips added.
Phillips, who earlier this month described left wing men as the "absolute worst", further tweeted:
My hot take on women's only carriages. Absolutely terrible idea. It is essentially giving up on trying to prosecute assaults

— Jess Phillips (@jessphillips) August 22, 2017
If you take your feminist cues from Saudi Arabia you've gone wrong

— Jess Phillips (@jessphillips) August 22, 2017
Manuel Cortes, general secretary of the TSSA trade union and prominent Corbyn supporter, tweeted, alongside a story detailing Williamson's comments, "We need a properly staffed railway at all times to make it safer for all – privateers must stop cutting staff!"
In 2015, Corbyn said: "My intention would be to make public transport safer for everyone from the train platform to the bus stop to the mode of transport itself. However, I would consult with women and open it up to hear their views on whether women-only carriages would be welcome – and also if piloting this at times and [on] modes of transport where harassment is reported most frequently would be of interest."
He was roundly criticised by his leadership rivals for saying this and has not raised the idea again since.
More from LabourList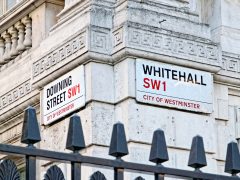 Comment
New governments need to make a splash, to make changes, to make their mark. The first 100 days…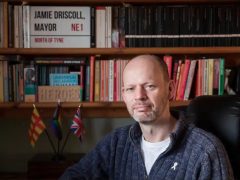 News
The Labour mayor for the North of Tyne region Jamie Driscoll has been blocked by the party from…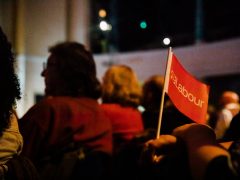 News
Labour Party membership has fallen by almost 170,000 since 2018 and by approximately 19,000 since last summer, despite…