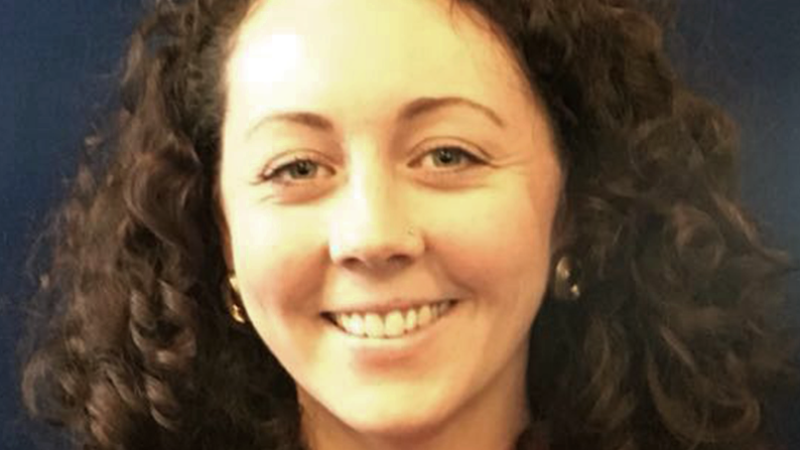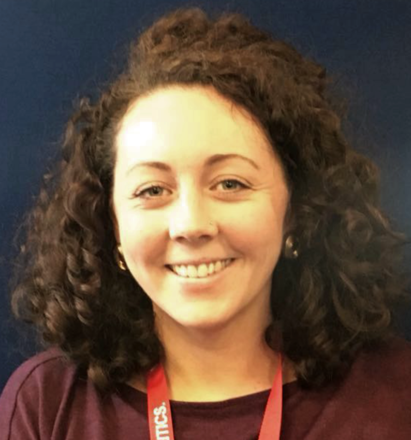 Momentum has carried out a reshuffle of its senior staff following the departure of two of Jeremy Corbyn's key lieutenants.
Emma Rees, a co-founder of the group, will step down as national co-ordinator at the end of this week.
Adam Klug, who as the other national co-ordinator became one of the most prominent pro-Corbyn voices on the media, resigned earlier this summer following the snap general election, in which Labour exceeded expectations.
Rees, a former teacher, and Klug are going to "take a little time to rest and recuperate after a very busy two years", a source told LabourList.
Klug is also expected to join Momentum's national co-ordinating group, which was set up earlier this year as part of an attempt to move on from a series of internal rows.
The departure of Rees and Klug come as a key aide from Corbyn's Westminster office moves across to Momentum. Laura Parker left her role as political secretary to the Labour leader before party conference and it can now be confirmed that she will replace Rees as national co-ordinator.
The job advert for the national co-ordinator's role asked for someone with experience of campaigning, strategic thinking and management and said one of the responsibilities would include "overall responsibility for the growth of the organisation and increased influence in the Labour Party".
Momentum recently marked its two year anniversary and in September moved from its base in Euston to an office in Whitechapel in east London. The group, which was founded as the successor to Corbyn's first leadership campaign, now has more than 31,000 members and 200,000 supporters.
It was highly successful in internal Labour elections this summer when north London activist Seema Chandwani and former CWU general secretary Billy Hayes easily won the vote for places on the conference arrangements committee following backing from Momentum and the Campaign for Labour Party Democracy.
Around the same time Chris Williamson, the pro-Corbyn MP, credited Momentum for helping him to regain Derby North when a Tory majority of 41 was turned into a Labour victory of 2,105 on June 8.
A spokesman for Momentum declined to comment on the departure of Rees and Klug.
Momentum: The Tories' attempt to imitate us is jaw-dropping in its incompetence
More from LabourList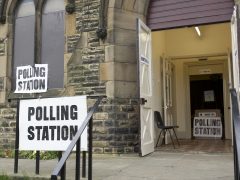 News
UK adults support bold policy ideas going to Labour conference, including a switch to proportional representation for Westminster…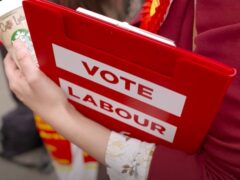 Comment
Labour is set to debate proportional representation (PR) at its annual conference after 153 Constituency Labour Parties (CLPs)…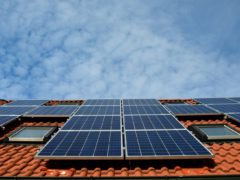 Comment
The climate crisis will rightly dominate many speeches at Labour Party Conference. But can the party find a…