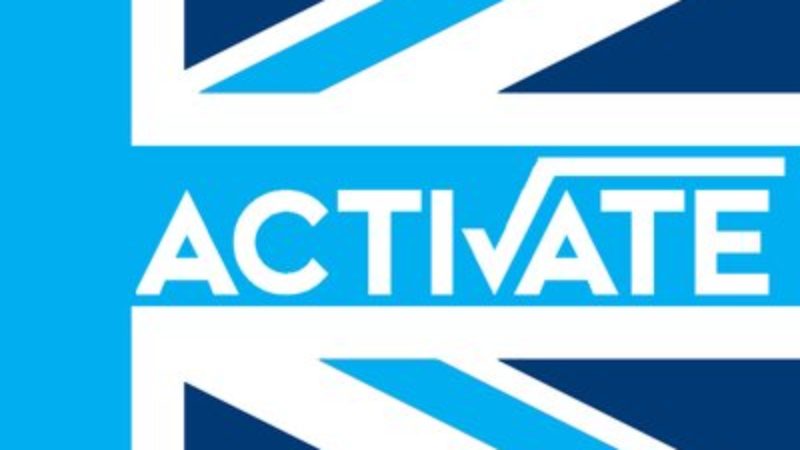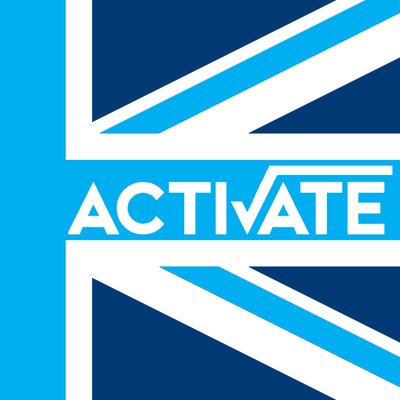 Shortly before Conservative "grassroots organisation" Activate was founded I wrote about proposals to create a Tory Momentum, helpfully suggesting Tormentum or Maymentum as potential names for the new group.
I pointed out that Momentum's success was about visibility – reaching out and making the Labour Party present in communities neglected for too long by politics. But I also pointed out the paradox for the Tories – "if you're a Conservative, visibility is not a good thing and will introduce people to stereotypes rather than dispel them — hence why they tried to keep even their leader in a windowless box for the first half of the general election."
It was therefore unsurprising when Activate launched with a national committee that would have struggled to reflect Britain's diversity during the Reformation and a series of memes that showed the group had about the same grasp of the internet as their idol Margaret Thatcher had in 1979.
Even my low expectations were challenged when leaked WhatsApp messages from Activate members joked about "gassing chavs". They were undeterred even by a more sober member of the group suggesting that such repartee risked turning Activate's "professional discussion board" into a "Nazi chat" – always a risk in an average workplace conversation, I know.
Activate's professional uselessness achieved the rare feat of making me feel sorry for staff at Conservative campaign headquarters. Yet a more competent, tech-and-media-savvy formation along the same lines would fail as well.
When it launched, Activate didn't encourage regular young people to get involved or give them problems to solve. It presented young Britain with a committee of be-suited Conservatives ready to dish out orders. It tweeted content with no consideration of the network in which people would share it. It thought that Momentum's secret was technology, when in reality it has always been people.
Conservatives cannot stop patronising and dismissing young people. There are a few who understand that young people will not support runaway capitalism when capital mysteriously ends up in tax havens, no matter how hard others study or work. But such enlightened Tories have their work ruined when universities minister Jo Johnson opens his mouth to tell students struggling with money to be "more frugal", or when conference fringe speakers say young people are "spending all the money on beer".
The Adam Smith Institute, a right-wing think tank, recently floated the idea of winning over young people with cheap flights to Ibiza. Beyond the fact that their research seems to have consisted solely of watching The Inbetweeners Movie there's another problem – young people won't be bought off with bribes because we understand that the problems of our society are inter-generational.
Of course we groan at baby boomer dads who bought houses for 50p telling us to tighten our belts, but we also have grandparents who depend on social care, parents worrying about retirement, and older colleagues trapped in low pay. Young people supporting Jeremy Corbyn are of course self-interested, but not selfish.
Labour wants to listen to, engage with and organise young people. The Conservatives fall for the line that the young are naïve and egocentric. While this continues, our overwhelming lead among the 18-40s can only go higher.
Nathan Akehurst is a Momentum activist in east London.
More from LabourList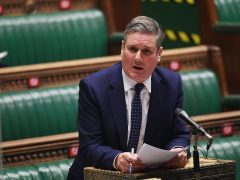 News
Keir Starmer has been urged in an online meeting of the parliamentary party tonight not to ditch the…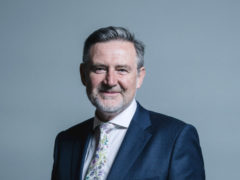 Comment
Tonight will be like old times. The lobby correspondents gathering outside Committee Room 13. Ears pressed to the…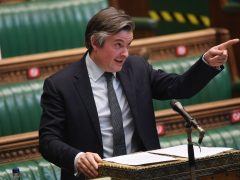 News
Jonathan Ashworth has said the spread of the Indian variant in the UK could have been avoided while…