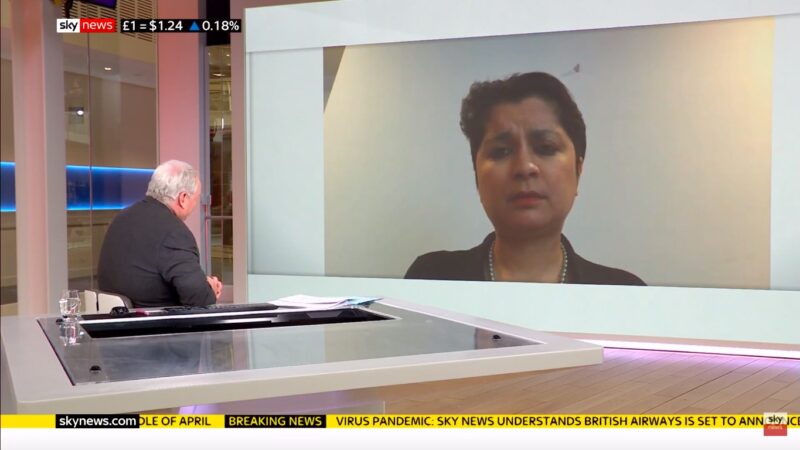 Shami Chakrabarti has called on the government to publish a "detailed national testing strategy" and declared that the country's approach is so far "failing in both clarity and delivery".
Speaking to Sky News this morning, the Shadow Attorney General spoke about the need for the government to clearly outline how capacity for testing will be increased and to clarify who would receive tests and in what order.
The Labour spokesperson said that the party has been "asking for two things in relation to everything, including testing. The first is clarity… And the second thing we've been seeking is protection".
Chakrabarti said: "With testing, so far the approach is failing in both clarity and delivery… If there's going to be a route out of the lockdown – the very, very difficult and uncomfortable lockdown for people – that has got to be community testing. "
She went on to say: "Just as the government approached the national ventilator challenge, and invited manufacturers who don't normally produce ventilators to turn their minds and hands to the task, something similar should perhaps now be envisaged in relation to testing."
She also said: "I thought that Lord Sumption remarks were downright irresponsible earlier this week – I think they were arrogant, I think they were entitled and attention seeking… To talk about a police state is downright irresponsible."
Former Supreme Court Justice had criticised the practices being put in place by some police services across the country as they have attempted to enforce the coronavirus lockdown, likening the UK to a "police state".
Asked about the Labour leadership election ending today, Chakrabarti said: "Whoever wins, I hope they will continue in the spirit of constructive opposition… The crucial thing is that the Labour Party unites."
The government has come under increasing pressure as the level of testing for NHS staff remains low, and large numbers of health and care workers are having to self-isolate after displaying Covid-19 symptoms.
There are a total of 29,474 recorded cases of coronavirus in the UK, although the true figure is thought to be higher. 2,352 people across the country have died from the disease.
More from LabourList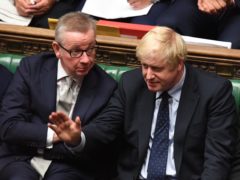 News
Angela Rayner has declared that taxpayers' money is not a "personal cashpoint" for ministers after emails revealed that…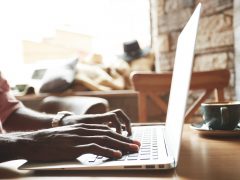 Comment
UK employees have long been subject to a notorious 'long-hours culture'. In 2019, UK workers were already working…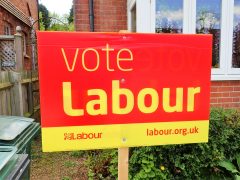 News
Shadow minister Jess Phillips has said Labour staff "don't want to be used as some sort of tool…