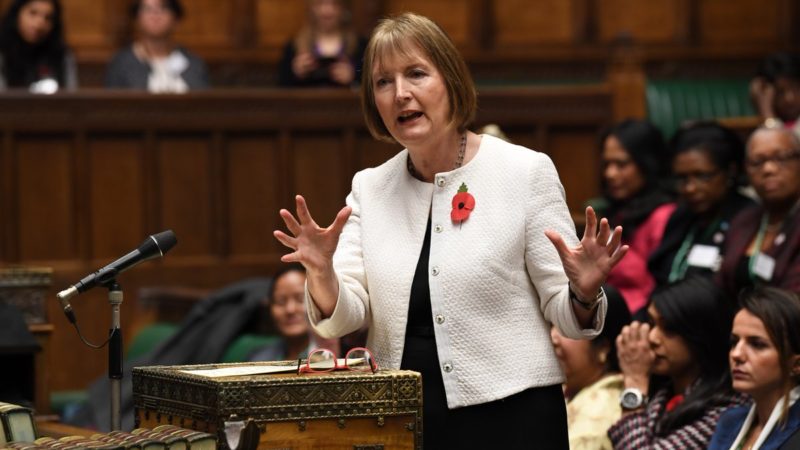 Below is a rolling list of Labour MPs who have announced that they will not be seeking reselection as a Labour candidate ahead of the next general election.
Alex Cunningham, MP for Stockton North. Tweeted on November 25th, 2021. Cunningham, currently the shadow minister for courts and sentencing, was first elected in 2010. He served on the Labour frontbench under Jeremy Corbyn in various roles. His majority was cut from 8,715 to 1,027 in 2019.
Margaret Hodge, MP for Barking. Tweeted on December 3rd, 2021. "After nearly three decades, I have made the tough decision not to stand again at the next election," she said. Hodge was chair of the public accounts committee for five years, 2010 to 2015, and served in various government ministerial roles during the New Labour years. She has been an MP since 1994.
Barry Sheerman, MP for Huddersfield. Tweeted on December 4th, 2021. "After 40 years as Huddersfield's Member of Parliament, I have taken the decision that I will not be standing at the next general election," he said. Sheerman is currently the third longest-serving MP and Labour's longest continuously serving MP. He was a shadow minister under Neil Kinnock and John Smith but has been a backbencher since 1994.
Harriet Harman, MP for Camberwell and Peckham. Tweeted on December 7th, 2021. "I will leave the House of Commons with my feminism, my belief in Labour and my enthusiasm for politics unchanged," she wrote in her letter to local members. She has been an MP since 1982 and held many different ministerial and shadow ministerial posts. Harman was Labour's deputy leader from 2007 to 2015 and temporarily leader of the party in 2015.
Alan Whitehead, MP for Southampton Test. Told members on January 14th, 2022 that by the time of the next election he "could not give a further five-year commitment to the role of MP at that point, much though I might want to continue in principle". He has been the MP since 1997 and currently serves as shadow energy minister, a role he has undertaken since 2016.
This list will be updated as more MPs reveal their intentions. If we've missed one, please tell us via email…
More from LabourList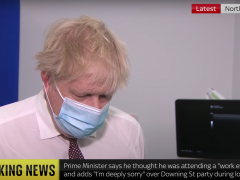 Video
Dominic Raab, Rishi Sunak and Boris Johnson have already given three car crash interviews today. The Justice Secretary…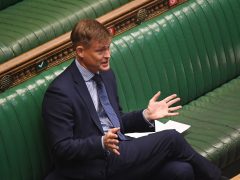 Comment
It is now over 1,650 days, or four and a half years, since the Taylor review was published.…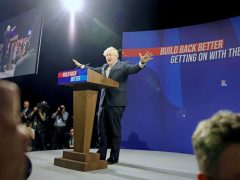 Comment
It's clear now. Boris Johnson misled the House of Commons in December with untruthful assurances that allegations of…