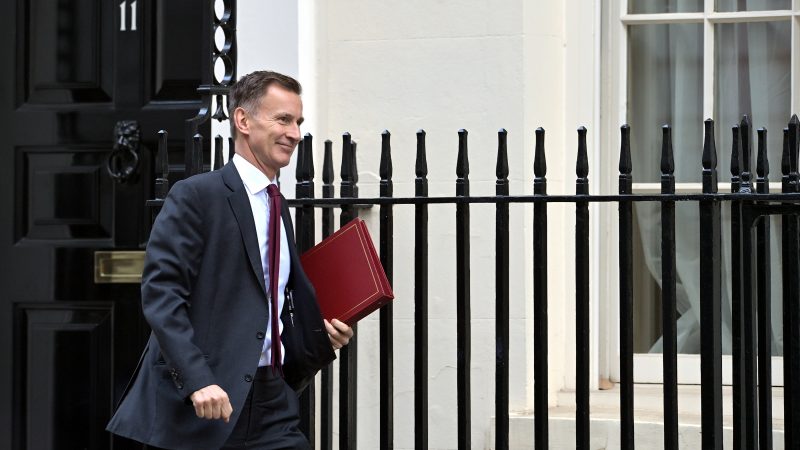 Sign up to LabourList's morning email for everything Labour, every weekday morning.
The inadequacy of yesterday's Budget was epitomised by one of Jeremy Hunt's few surprise announcements: scrapping the lifetime allowance on tax-free pension contributions. The Chancellor also announced that the tax-free yearly allowance for pensions will rise from £40,000 to £60,000. Labour leader Keir Starmer condemned the government's plans as a "huge giveaway to some of the very wealthiest", declaring: "The only permanent tax cut in the Budget is for the richest 1%. How can that possibly be a priority for this government?" Labour committed this morning to reversing the changes to the lifetime allowance, and Rachel Reeves said the party would force a vote on the proposal next week. The Shadow Chancellor set out plainly the choice facing Tory MPs: "Are you on the side of ordinary working people in your constituencies, who are seeing their taxes go up? Or are you going to vote with Rishi Sunak and Jeremy Hunt for a tax cut for the wealthiest in society?"
Hunt's other announcements included a widely reported plan to expand free childcare (though parents should not get too excited: the policy will not be fully implemented until September 2025). The Chancellor also U-turned on plans to increase the energy price guarantee – meaning energy bills for a typical household will continue to be limited to £2,500 a year for the next three months – and announced that energy costs for consumers on prepayment meters will be brought into line with those paying by direct debit, moves Labour has been calling for for months. Hunt additionally set out plans for up to £9bn a year in tax reliefs for companies investing in new machinery and technology and revealed that fuel duty would be frozen. Snuck in among various measures to encourage people into work was also an announcement that sanctions will be applied "more rigorously" on people on benefits who "fail to meet strict work-search requirements".
Despite taking place on a day that saw strike action by an estimated 400,000 public sector workers – including teachers, junior doctors, rail workers and civil servants – the Budget statement made just one cursory reference to wages (though some health unions have reportedly this morning received a new pay offer from the government, with an announcement expected later today). Where the Chancellor found the funds for a pension tax giveaway for the wealthiest and for billions of pounds in tax breaks for businesses, as the Resolution Foundation think tank concluded in its overnight analysis, he "chose largely to ignore pressures on public services". Hunt may have tried to spin the latest Office for Budget Responsibility forecast as positive, but it still concluded that Britain remains on track for a record fall in living standards over the two years to March 2024. As Starmer argued in his response to Hunt's statement, this Budget was full of the "same old Tory choices". The Labour leader told MPs: "They won't offer change, because they can't. And so our course is set – managed decline."
Beyond the Budget, we have a piece from Naz Shah on the action Labour is taking to tackle Islamophobia. The shadow crime reduction minister writes: "Labour simply will not tolerate Islamophobia within our party. To give our members confidence that we will take action against it, we have published a new Islamophobia complaints handbook. This will provide our members with a comprehensive overview of our complaints system and how it works." Do also check out Morgan's review of yesterday's PMQs, which she argued was something of a lacklustre affair, overshadowed by the Budget statement that immediately followed it. Sign up to LabourList's morning email for everything Labour, every weekday morning.
More from LabourList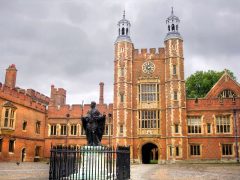 Daily email
No turn? Good morning. The i reported last night that Labour would ditch plans to remove charitable status from…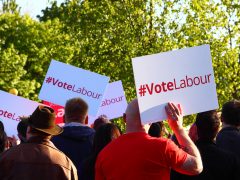 News
This year's Labour Party conference in Liverpool is one of the most hotly anticipated yet under Keir Starmer's…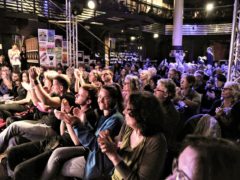 Comment
The rollback of Labour Party democracy continued this week with activists and unions now blocked from using conference…