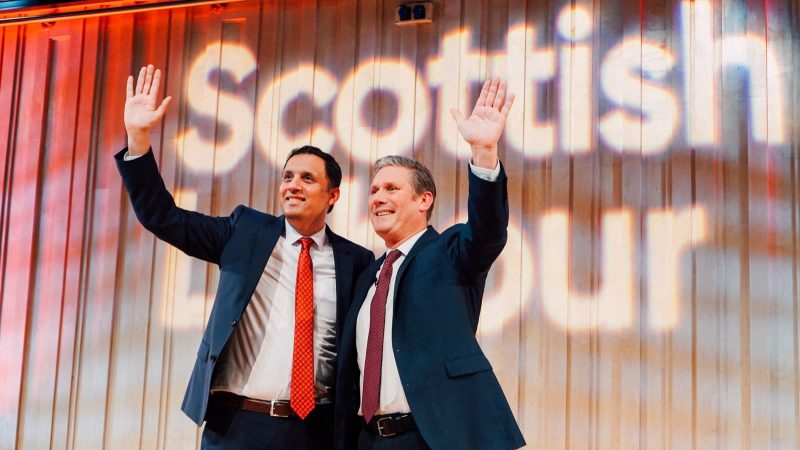 Anas Sarwar has declared that "only Labour can boot the Tories out of No 10" in a speech in new First Minister Humza Yousaf's seat after Keir Starmer argued that Labour needs a "strong showing" in Scotland to be a legitimate UK government.
In a speech this morning in Yousaf's Glasgow Pollok constituency, the Scottish Labour leader said: "Scotland deserves better. We deserve better than the divided and deceitful SNP. And we deserve better than the corrupt and cruel Conservatives. Scottish Labour offers an alternative.
"Only Labour can boot the Tories out of No 10. Only Labour can offer unity and ideas while the SNP loses its way. Only Labour can tackle the cost-of-living crisis and save our NHS. Only Labour believes our country's best days lie ahead of us. It's time for change. We are ready to deliver the change that Scotland needs."
Starmer told BBC Radio 4's Leading Scotland Where? programme over the weekend that Labour has an opportunity to rebuild in Scotland following Nicola Sturgeon's resignation as First Minister.
The Labour leader told the programme that he wants to be "not the Prime Minister of the UK – but the Prime Minister for the UK", adding: "That means a strong showing in Scotland, so we have that legitimacy."
Asked whether Labour needs to win a significant number of seats in Scotland for him to be seen as Prime Minister for the whole of the UK, Starmer said: "Yes, it matters to the Labour Party."
"That's not translated into a number – but it does mean I need and want to be able to show that we have significant support in Scotland, as we do in Wales and will have across England," he added.
According to the Guardian, Labour party sources believe Sturgeon's departure could see Labour win back up to 15 or 20 seats at the next general election.
In his speech this morning, Sarwar said: "Every seat we win in Scotland can help replace the Tories and deliver a majority Labour government led by Keir Starmer. That is what is at stake here."
"Over the coming months, in this seat and in many others across the country, we're going door to door to hear the concerns and the aspirations of households and asking them to put their trust in Labour once again," he told attendees.
The Scottish Labour leader announced that the party will be commencing a series of town hall meetings across the country, starting in Rutherglen this evening – in former SNP and now independent MP Margaret Ferrier's constituency of Rutherglen and Hamilton West.
The seat is facing a potential by-election after the Commons standards committee recommended that Ferrier be suspended from the Commons for 30 days for breaking Covid rules in the early stages of the pandemic.
During his speech, Sarwar repeated his demand for an early election in Scotland, declaring: "Only Scottish Labour has a positive vision for our country, built on the hopes and aspirations of its people." The next Scottish parliament elections are due to take place in May 2026.
More from LabourList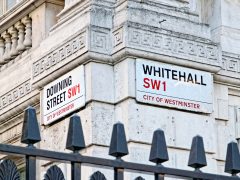 Comment
New governments need to make a splash, to make changes, to make their mark. The first 100 days…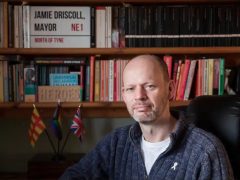 News
The Labour mayor for the North of Tyne region Jamie Driscoll has been blocked by the party from…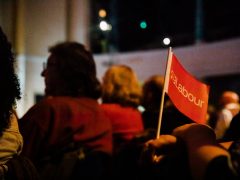 News
Labour Party membership has fallen by almost 170,000 since 2018 and by approximately 19,000 since last summer, despite…