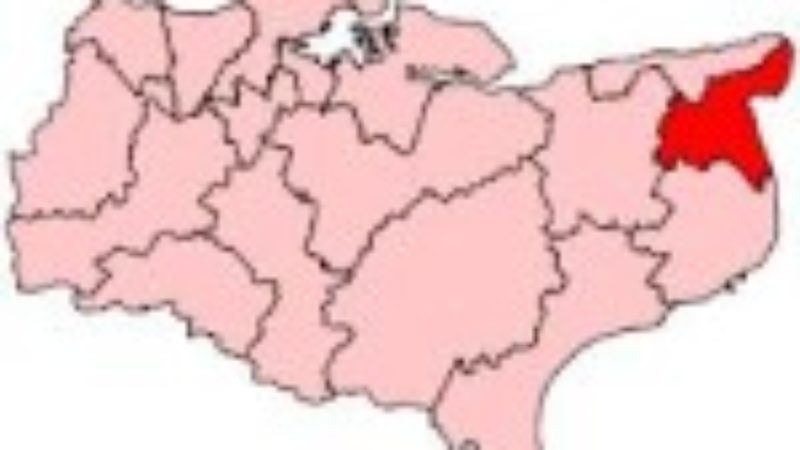 They say that a week is a long time in politics and that has certainly been true in South Thanet this week. On Monday we had the shock announcement that the sitting Conservative MP will not be standing again for personal reasons after just three years. This is extremely important because recent polling evidence has shown that incumbency is a big factor in how solid sitting MP's majorities are. The 2010 intake of Tories have worked hard and have attained a high level of personal vote, so this will certainly be a factor. Then yesterday we have had a poll showing that Labour is projected to win South Thanet by 5% if there was a General Election tomorrow with a 12% swing from Conservative to Labour. A 12% swing nationwide would give us a Labour majority comparable to 1945 and 1997. This is not just opinion polls. Just two weeks ago with a 16% swing Labour won a stunning local by-election in Sandwich.
I have lived in South Thanet my entire life and I am proud to stand for the area that I am now bringing up my young family. Every election that I have either led or been the candidate I have won against the Tories. In 2011 I was elected to the District Council winning a seat off the Conservatives. In 2012 I was the Campaign Manager for a by-election victory in a former safe Conservative seat that we had not won since 1999. Furthermore earlier this year I won a seat on Kent County Council from the Conservatives. I have a record of success winning elections against the Conservatives.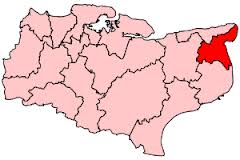 South Thanet is changing. In an area with pockets of high deprivation, families are being hit with rising prices, month after month of wage decreases and an inability for young people to get on to the property ladder. From all the campaigning that we have done and the residents meetings that we have attended, it is clear that people are struggling under this Government. Living standards are being squeezed and locally we have above average unemployment, particularly amongst young people. The local Queen Elizabeth the Queen Mother (QEQM) hospital where I was born is also facing big problems at the A&E department and with creeping privatisation. These are extremely important issues and South Thanet needs a Labour MP to fight on behalf of them to address these inequalities and problems.
South Thanet is the sort of seat that Labour was not expected to win in 2010. We won in Sandwich not because we had the most money or leaflets but because we had the most activists. Our Labour team is ready for 2015 and we will be working tirelessly for South Thanet to elect a Labour MP.
Will Scobie is the Labour PPC for South Thanet
More from LabourList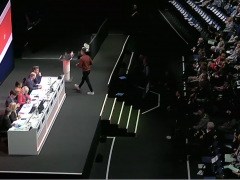 News
Labour passed a number of constitutional amendments, known as rule changes, at its party conference this year. We…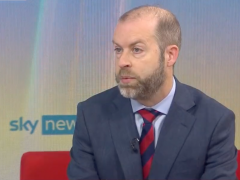 Video
Jonathan Reynolds has denounced the government's economic policy as "unsustainable, dangerous, reckless and a gamble with people's futures"…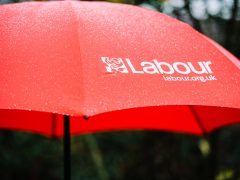 Daily email
YouGov published explosive findings last night. According to the pollster, Labour has a 33-point lead over the Conservatives – which…