Gerard Lyons, the Chief Economic Advisor to Boris Johnson, has today said that interest rates should be raised to "5 or 6%" – an increase that could see the price of mortgage payments in London double to over £4,000 a month.
The Governor of the Bank of England has said that he would like to see rates return t 2.5% in time, but when questioned by London Assembly Members, Lyons said: "I would sooner be five or six [per cent] than two or three."
In response, London Labour AM Andrew Dismore said:
"The Mayor's Chief Economic Advisor is a highly paid and respected individual in the City, so his views must be treated very seriously. If Mr Lyons had his way and interest rates reached 6 per cent, while this would obviously be good for savers, it would be disastrous for those who have bought homes on variable mortgages at current low rates.
"These comments show just how out of touch the Mayor and his team are. If rates reached six per cent there would be a serious risk of a collapse in property values in London. Thousands of homeowners are barely able to afford their mortgage repayments at the moment because of the excessive cost of a home in the capital. Even moderate rate rises could force these families to default, or to face the consequences of negative equity."  
More from LabourList
Comment
In the week when we celebrate the 75th anniversary of Clem Attlee leading Labour to victory on July…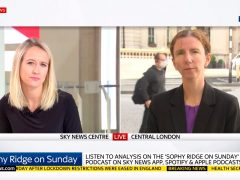 News
Ridge on Sunday Anneliese Dodds discussed the upcoming summer statement from the Chancellor and called on the government…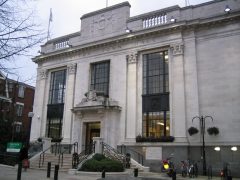 Comment
The government's laissez-faire easing of lockdown restrictions has truly shown whose side it is on – profit over…