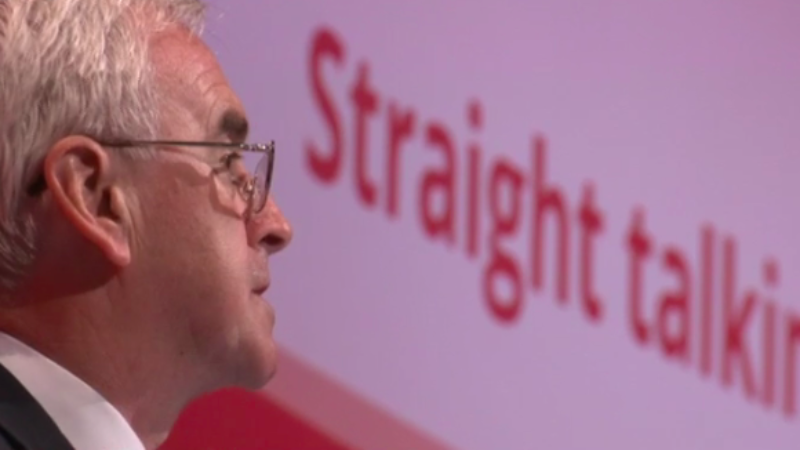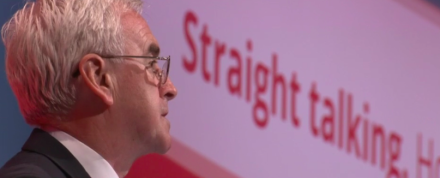 John McDonnell today promised to tackle the deficit and deliver greater economic growth by taxing business more and giving the state a new strategic role.
In his first address to Labour conference, the Shadow Chancellor outlined an ambitious plan to rebalance the tax burden and direct greater investment into technology, infrastructure and key industries.
McDonnell rejected claims that he was a "deficit denier" and attached the government for presiding over a recovery based upon rising house prices, growing consumer credit, an unreformed financial sector and the largest balance of payment deficit since modern records began.
"I worry that the same pre-crash warning signs are reappearing," he warned.
He promised to tackle the deficit by economic growth and "fairer, more progressive taxation." "We will not tackle the deficit on the backs of middle and low earners and especially by attacking the poorest in our society," he said. "We will halt the Conservative tax cuts to the wealthy paid for by cuts to families income."
McDonnell said he would instead make cuts to what he called the "corporate welfare system," which subsidises "companies that take the money and fail to provide the jobs," and target companies such as Starbucks, Vodafone, Amazon and Google to make sure they pay their fair share of tax.
"If we inherit a deficit in 2020, fiscal policy will be used to pay down the debt and lower the deficit but at a speed that does not put into jeopardy sustainable economic growth."
McDonnell visions of a strategic state involved a number of major reforms, reviews and innovations:
Putting the Department of Business, Innovation and Skills in charge of public investment, infrastructure planning and setting new standards at work for all employees.
Establishing an "effectively resourced" national investment bank to provide long-term finance for skills training, technology, infrastructure and new industries.
Expanded trade union rights that do not only repeal Conservative legislation but also give workers a say in the management of their companies.
A review of the role of the Treasury led by the former head of the civil service Lord Bob Kerslake.
An expanded mandate for the Bank of England so that the Monetary Policy Committee considers growth, employment and earnings when it sets interest rate.
A review of the operation and resources of Her Majesty's Revenue and Customs to ensure it is capable to address tax evasion and avoidance.
The promotion of "modern alternative public, co-operative, worker controlled and genuinely mutual forms of ownership."
McDonnell said his plans represent a "radical departure not just from neoliberalism but from the way past administrations tried to run the economy." And he called on those Labour MPs who had quit the frontbench to "come back and help us succeed."
More from LabourList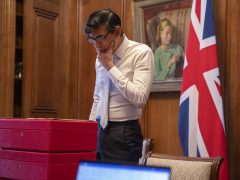 Daily email
The big headline today is a key announcement brought forward from Wednesday's Budget: another £5.9bn to help clear…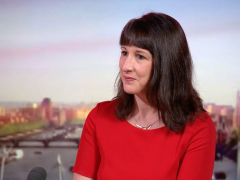 Video
The Andrew Marr Show Shadow Chancellor Rachel Reeves agreed that the government should now implement 'plan B' – i.e.…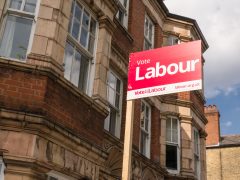 News
LabourList can today reveal Labour's parliamentary candidate selection process for the upcoming Old Bexley and Sidcup by-election. Sources…