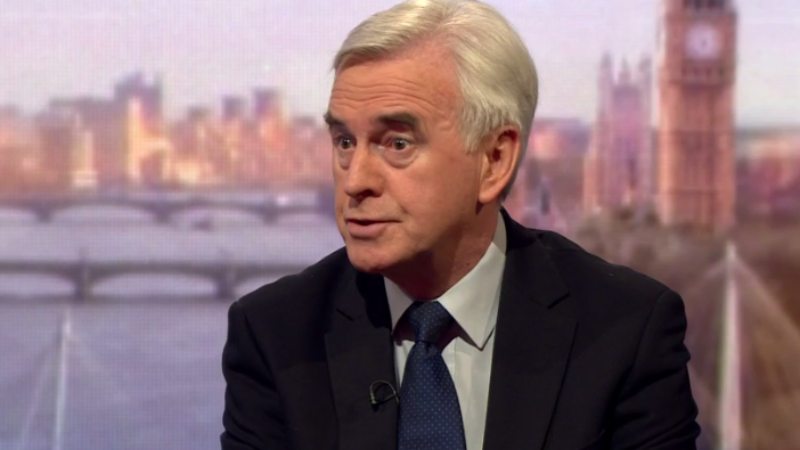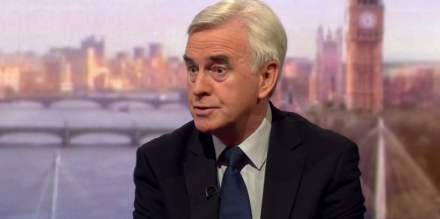 John McDonnell has said Momentum activists "played a key part" in last week's electoral successes and urged supporters to join the Corbynista faction.
The shadow Chancellor said Labour had a "firm base" under Jeremy Corbyn from which to build. The group describes itself as the "successor movement" to Corbyn's leadership campaign and has attracted criticism for dedicating energy to lobbying within the party.
McDonnell's email to Momentum supporters thanked them for being "particularly active" in several key marginal councils, such as Derby, Crawley and Southampton – all held by Labour – as well as mobilising less experienced campaigners. He added that Momentum had developed new and creative ways of engaging with politics to reach out to new voters.
"On behalf of the Labour Party and its leadership, I would like to express my sincere thanks to each and every Momentum member and supporter who played a part in our tremendous effort to secure Labour wins in the elections last week.
"These results are a real improvement on the 2013, 2014 and 2015 local elections and show that Labour under Jeremy leadership has a firm base to build from.
"What is more, we held our own or advanced in key marginal councils with Tory MPs, including: Worcester, Redditch, Derby, Ipswich, Norwich, Harlow, Crawley, Southampton and Hastings. Not to mention the four excellent Labour mayors we've elected in London, Bristol, Liverpool and Salford. I know that Momentum groups have been particularly active in many of these areas, and indeed elsewhere, so thank you for the remarkable impact you have made.
"With the 'Six O'Clock Squad' in Plymouth, Sheffield's solidarity road trips to Rotherham, the #WheresZacsTax stunts and #JezWeKhan post-canvassing socials in London, Momentum groups are pioneering creative and engaging ways of doing politics."
Momentum has recently launched a membership scheme with the aim of transforming Labour into a "more open, member-­led party, with forward-looking socialist policies and the collective will to implement them in government".
McDonnell's comments follow him ruling himself out of a future leadership bid in an interview with the BBC at the weekend. He said he was doing everything possible to support Jeremy and would not consider moving jobs.
Previous research has shown if Jeremy Corbyn was not on the ballot, McDonnell would win a leadership election. If neither were on the ballot, more members would not vote than give their support to another politician.
More from LabourList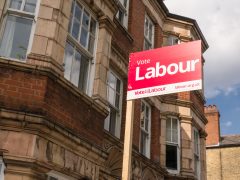 Comment
A decade ago, the writer Julian Baggini used demographic data to pinpoint the heart of England, before moving…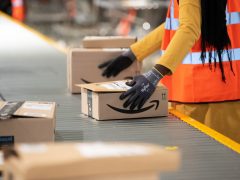 Comment
Our brilliant NHS and GP staff, scientists, lab technicians, nurses and volunteers are giving the whole country some…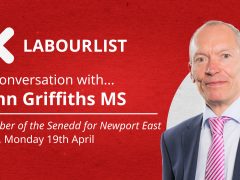 Video
Join us at 5pm on Monday, April 19th, for our latest 'In conversation with…' online event with LabourList…