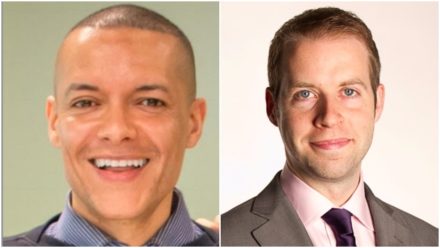 Two leading MPs from opposite wings of the party today join forces today to make the case for Labour to embrace electoral reform.
Clive Lewis and Jonathan Reynolds today urge Labour colleagues to lead Britain "towards a new politics of the 21st century" by backing proportional representation (PR).
In an exclusive article for LabourList the two MPs argue that a shift to PR would help deliver a "more equal, democratic and sustainable society".
The joint intervention by Lewis, the newly-appointed shadow Defence Secretary, and Reynolds, who stepped down as shadow rail minister in January, is unusual but will cheer some activists after 10 days of turmoil in the party.
In the piece the two men admit they stand on "different sides" of Labour's current "convulsions" but say they are united in the belief that Britain's "political systems and culture must change".
"The Brexit referendum showed what happens when the electorate are given a vote that counts – they take it and use it – packing so much frustration into a decision that was nominally about Europe but clearly about so much more, not least the effects of globalisation on their lives.
"The contrast could not have been greater with general elections in the UK.  Because of the First Past the Post voting system  only a few swing voters in a few swing seats are listened to and many voices are never heard."
The two MPs also present PR as part of the answer to tackling the "shift to the right" seen in recent weeks and the possibility of an increase "an even more populist UKIP-style politics".
More from LabourList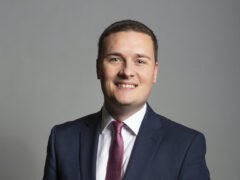 Comment
This weekend, I marched through the streets of Tredegar to celebrate the memory of Nye Bevan. It was…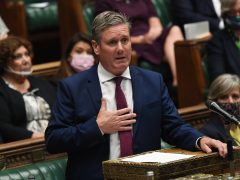 Daily email
"It's realistic." That was Emily Thornberry's assessment of Keir Starmer's announcement yesterday that a Labour government would not seek to…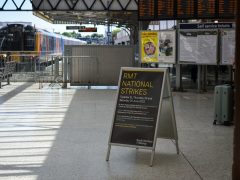 News
Labour metro mayors have argued that the cost-of-living crisis is "forcing" people into industrial disputes and that striking…