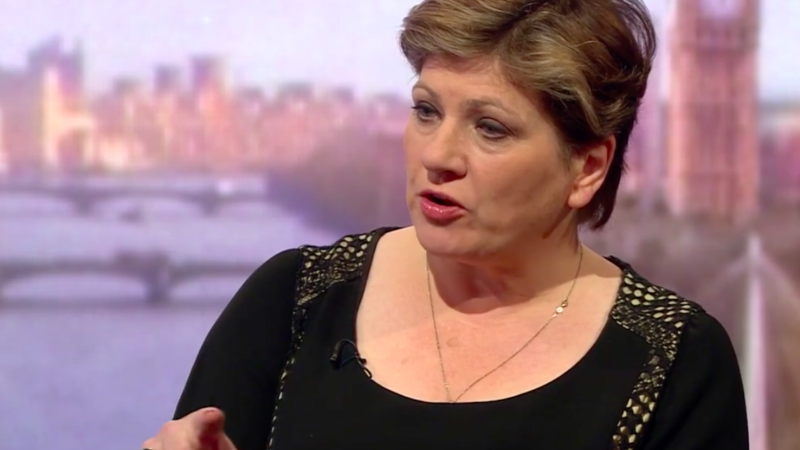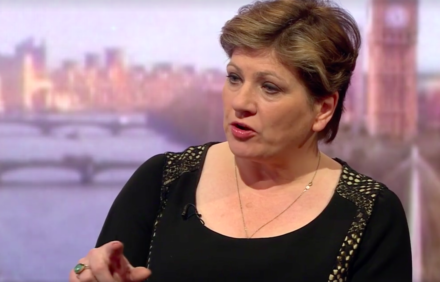 Emily Thornberry today attacked Theresa May's government as "illegitimate" as the prime minister continued to struggle to stitch together a deal with the DUP.
The shadow foreign secretary told Progress conference that the Tories had suffered a collapse in authority because they had "junked" so much of their election manifesto.
Thornberry, a key ally of Jeremy Corbyn, recognised that May's party had won more votes and more seats on June 8 but struck a bullish tone over the prospect of another election fight against the Tories.
"They have no legitimacy", she said.
"Theresa May is in power but she has no idea what what she is going to do. They have no legitimacy and no idea for Brexit".
Thornberry's denuncation of May echoed that of John McDonnell, the shadow chancellor. A week after the election he said Labour could govern as a minority party and vowed to defeat the Tories' key measures in the Commons, saying: "I never take any vote for granted, but I don't think this government is a legitimate government."
May unveiled her Queen's Speech this week but the document had been gutted after the PM was forced to drop key measures such as the dementia tax, the abolition of free school meals, a new wave of grammar schools and a downgrade to the "triple lock" on state pensions.
Today Thornberry was among a number of key Corbyn supporters, also including shadow home secretary Diane Abbott, and broadaster Paul Mason, who attend the Blairites' gathering in central London. In a surprise move Corbyn delivered the keynote address at last year's event.
Thornberry backed Corbyn to help return the party to power and was warmly received during a stormy debate in which Mason was booed after telling Progress delegates that Labour was no longer a "centrist" party which backed "illegal wars".
More from LabourList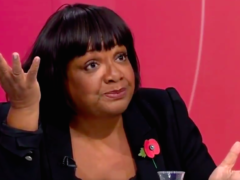 News
Shadow Home Secretary Diane Abbott has said that ending freedom of movement on 31 October "will create chaos,"…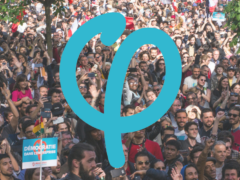 Comment
"Qu'ils s'en aillent tous!" – Jean-Luc Mélenchon In the centrist imagination, "populism" is understood as a caustic, anti-democratic…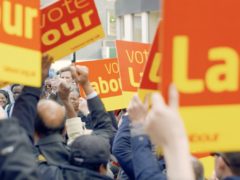 Comment
In my previous article on trigger ballots, I wrote about how it has become much easier to "trigger"…