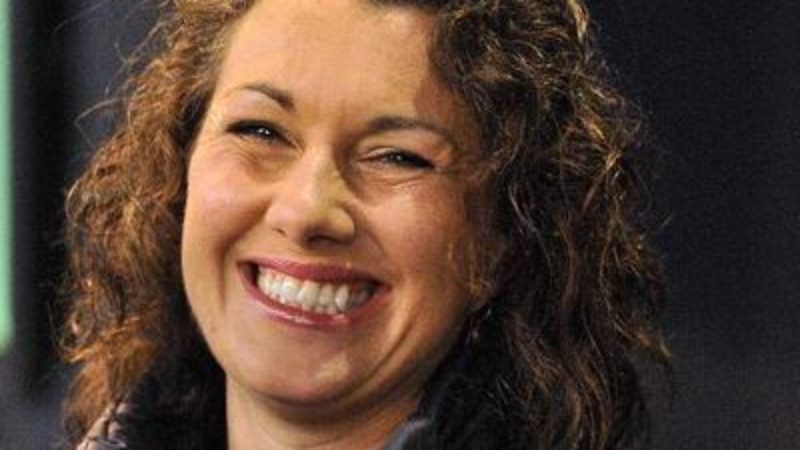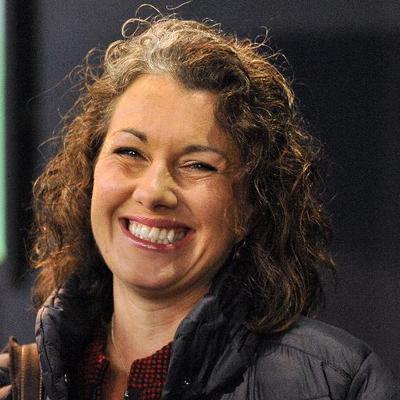 Sarah Champion has done more to stand up for victims of child sex abuse than many other Labour MPs. She made her name once running a charity providing palliative care for sick kids in south Yorkshire and then, a second time over, as a campaigner on an issue which other politicians were too scared to approach.
Her comments in The Sun last week – when she wrote that "Britain has a problem with British Pakistani men raping and exploiting white girls" – were prompted by the conviction of 17 men and a woman of mainly Pakistani, Bangladeshi and Middle Eastern ancestry over child sex crimes. They were inflammatory and ill-judged, leading to anger among some of her colleagues in the parliamentary Labour Party (PLP). Backbencher Naz Shah warned of the impact of "blanket racialised loaded statements".
Champion's political problems escalated when The Sun's columnist Trevor Kavanagh piled in on Monday with a dreadful piece that referred to "The Muslim Problem" and was likened to something from Germany in the 1930s.
While Champion got it wrong, and resigned her position as shadow secretary of state for women and equalities, her mistakes over the last week should not obscure the fact that she has been a dedicated campaigner for the rights of sex abuse victims and tried to prevent more children falling prey to such evil. She spoke out on one of the most uncomfortable and politically toxic issues – not out of a desire to win votes or earn a promotion – but because of her mounting horror at the number of lives "absolutely destroyed" and the reluctance of many in Westminster and the media to talk about it.
By last night, Jeremy Corbyn was clearly frustrated. He had quickly condemned Kavanagh – who is detested by many Labour politicians – and accused him of "inciting Islamophobia" as Shah co-ordinated a letter of complaint to the tabloid from more than 100 MPs.
Corbyn had, clearly, been put in an exceptionally difficult position. On an issue as politically loaded and culturally sensitive as Champion's comments, a Labour leader has to either issue his backing for a senior shadow minister or make it clear that he disagrees.
Last night, he chose the latter course and Champion quit, as well as apologising for her "extremely poor choice of words". Corbyn invited the BBC cameras into his Norman Shaw South office in the Commons and denied suggestions he had forced his women and equalities spokeswoman to resign, saying "it was her choice" to go.
It has left Labour back in the headlines for the wrong reasons. Over the past 10 days shadow cabinet ministers have published statistic after statistic on issues ranging from the NHS to inflation and rail fares as part of a summer blitz on the Tories. The opposition remains, we have been repeatedly told, in "permanent campaign mode" but that has now been overshadowed.
Meanwhile Labour MPs are unsure what to say next. Many will be on holiday and perhaps grateful for the time to consider their response to an issue which embraces race, religion, class, gender and Labour's relationship with its heartland communities.
Last night one prominent backbencher took to Twitter to describe her "sadness" at Champion's departure – only to delete the message some time later – and only a handful were willing to speak out. "I don't understand the forced resignation of Sarah Champion & nor will my constituents," Barry Sheerman wrote on Twitter. Trevor Phillips, former chair of the Equalities and Human Rights Commission, who has also served as Labour chair of the London Assembly, told the Telegraph he was "absolutely gobsmacked… even in the darkest days I don't remember people being asked to stand down for trying to represent their constituents".
The facts which prompted Champion's claims are hugely complex and cannot be covered in just one article – rather they require a book or an academic study. The latter is what was called for by The Times, which has highlighted the specific issue of the incidence of men of Pakistani origin convicted of street grooming sex crimes, while pointing out that the vast majority of child sex crimes are committed by white men.
Champion got it wrong and has apologised but her work will go on. Corbyn used his television clip to pledge to continue to work with her because she is "is totally committed to protecting vulnerable women and girls within our society". That sober statement is, perhaps, a fair reflection of both Champion's mistake as well as her desire to protect the innocent and force the political class to think a bit harder about one of the most difficult issues imaginable.
More from LabourList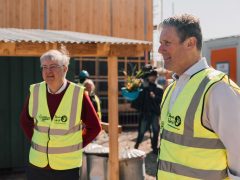 News
Mark Drakeford, the Labour leader in Wales and First Minister of Wales, has called for internal party reforms…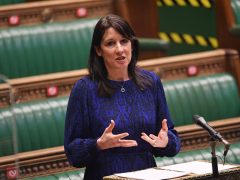 Comment
Rachel Reeves put some more flesh on the bones of Labour's economic policies today. While we await Boris…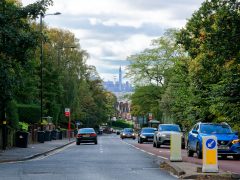 News
Labour has set out its selection timetable for choosing a new parliamentary candidate in Birmingham Erdington ahead of…