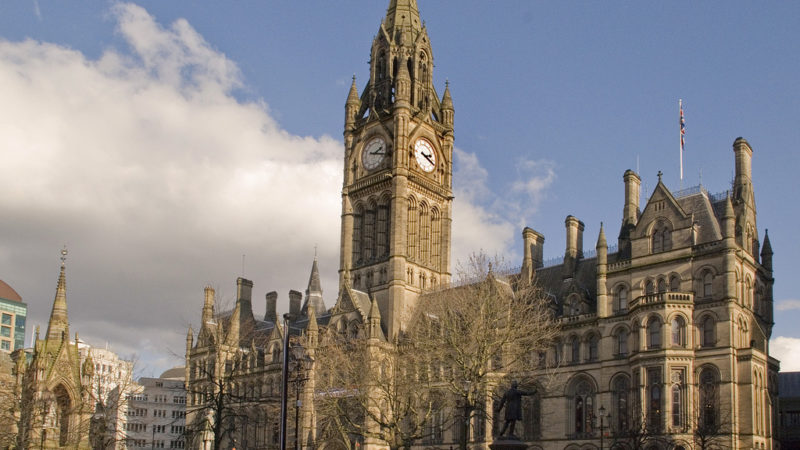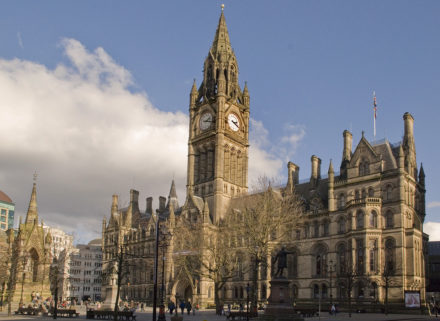 More than 3,000 more women councillors must be elected if England is to achieve a gender balance in local government, a new report has found.
The increase, which would be of more than 50 per cent, is what is needed to achieve gender parity with the number of women elected to council flatlining since 2007, whilst parliament saw a nine per cent increase in women elected in 2017.
Women also make up just 38 per cent of Labour Party members, the IPPR report finds, which could provide a partial explanation for the shortfall in local government, where 37 per cent of its councillors are female.
The new combined authorities are similarly male dominated – in Steve Rotheram's Liverpool city region the cabinet board is entirely male. The boards, which are also entirely male in Tory mayoralties of West Midlands, West of England and Cambridgeshire and Peterborough, are comprised of the mayor, deputies and other council mayors who have voting rights.
Across all the combined authority mayoralties elected in May, there is a 96 per cent male representation in these boards. There were no women elected as new metro mayors in May.
Where women are in positions of responsibility in councils, they are less likely to have responsibility for business, financial or regeneration portfolios. Of the 160 women in the country who currently have cabinet positions in local government, they are far more likely to have responsibility for children's services, health and social care, an issue highlighted by Sue Jeffrey, Labour's candidate for the Tees Valley metro mayoralty, when LabourList interviewed her earlier this year.
Jeffrey narrowly missed out on becoming the Tees Valley's mayor in May, and would have been the only female metro mayor had she been successful. 
Women consistently make up less than 50 per cent of council candidates, with 39 per cent of Labour's candidates in 2016 being women – leading to being 42 per cent of Labour councillors elected. Whilst Labour has outperformed the Tories and Lib Dems consistently from 2010 onwards, the party has never beaten the 42 per cent proportion achieved in 2016.
Clare McNeil, IPPR associate director, says: "It cannot be right in 2017 that there are barely any women represented in the leadership of our newest democratic institutions, the combined authorities."
"Efforts made to address this in Greater Manchester and elsewhere are to be welcomed, but radical change is needed if devolution is to be about bringing power to the people, rather than consolidating it among white middle-aged men."
"Political institutions and parties must introduce more ambitious quotas to improve representation in the short term. And local government should do more to encourage women to stand and support them effectively once they have been selected. Without these measures representation will continue to be deeply unequal."
"Leaders of political parties should back our call to recruit the 12,000 women needed to stand for election to achieve a better gender balance in local government by 2025. This would be a fitting way to mark next year's anniversary of 100 years since the first women got the vote."
More from LabourList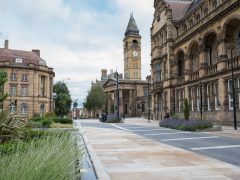 Comment
Labour won a historic by-election in Wakefield, our first such victory since winning Corby in 2012. This success…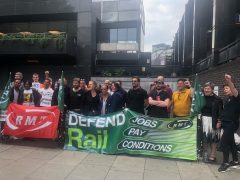 Comment
The general secretary of the RMT has, within the space of a week, become a television hero. It…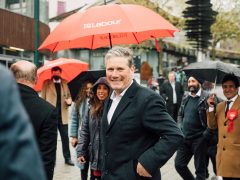 Daily email
"They know they are out of ideas and they are out of touch – and if they had…