Labour has pushed back the deadline for picking candidates for 75 target seats to April next year.
Jeremy Corbyn had hoped to complete selections for the key seats by Christmas but, as reported on LabourList this week, that aim has been quietly dropped.
Selection contests are already underway in targets such as Watford, Thurrock and Plymouth Moor View but it always appeared a huge challenge to complete 75 by the end of the year, given local delays and the shortage of applications in some areas.
Now a Labour official has confirmed that the list of candidates for those seats will be finalised by April.
"Selections are underway for candidates in the key marginals in England and Wales. Selections will shortly begin in Scotland," wrote Alice Perry, a local government rep on the national executive committee, wrote in a column for LabourList.
"Key marginal selections should be completed by April 2018. It is hoped that after the marginal selections are completed, work can begin to select candidates for the remaining constituencies."
Perry's report follows an NEC away day held in Glasgow last weekend.
Corbyn needs to win 64 more seats to achieve an overall majority in the Commons.
It is thought that just three target constituencies have selected so far: Broxtowe, Erewash and Northampton North.
Local officials in one newly marginal seat, the Cities of London and Westminster, are expected to draw up a longlist in the coming days. It has prompted a vast number of applications from across London and the south east.
More than a dozen final hustings are due to take place in December.
A snap election, a new leader in Scotland and a "staggering" rise in membership – Alice Perry's latest NEC report
Exclusive: The runners and riders for Cities of London and Westminster
More from LabourList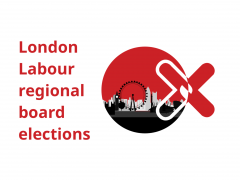 News
Both Momentum and Labour to Win have revealed their endorsements for candidates standing in the London regional board…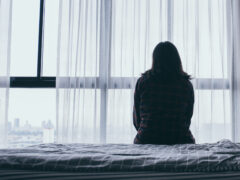 Comment
Today sees the publication of the government's long-awaited end-to-end rape review. Rape victims have been failed for years.…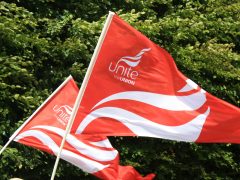 News
Howard Beckett has pulled out of the Unite the Union general secretary race and endorsed Steve Turner, leaving…