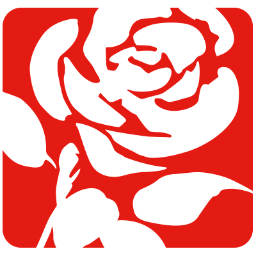 5 things Labour can learn from the latest London polls
Ashcroft's research into the views of London voters shows a grim picture for the Conservatives in upcoming local elections. Sadiq Khan is the most popular political force in London – and four other things we can learn from the polls. Click to read.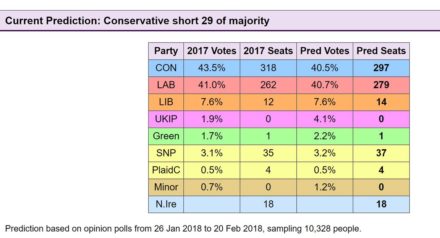 Labour could win most votes but fewer seats than Tories
Labour could win the most votes but still be shut out of power thanks to the United Kingdom's electoral system, according to non-partisan website Electoral Calculus. Click to read.

5 qualities needed for Labour's next general secretary
This week Laura Pidcock aide Ben Sellers wrote for LabourList in a personal capacity on the general secretary race and the skills he thinks are required for the role. Click to read.
As long as Labour allows booze at meetings, it'll never be inclusive of women
"In my own CLP, I have witnessed the corrosive effect that alcohol has on party culture, and if our party is to become truly inclusive of women and other minorities, it's time we ruled out this practice." – Nona Buckley-Irvine. Click to read.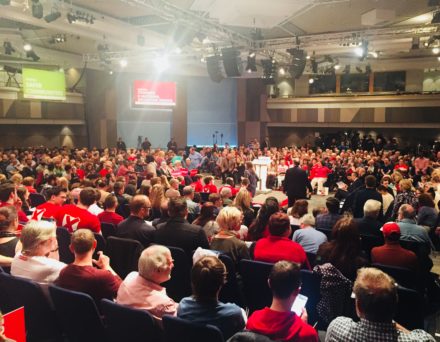 Centrists sweep to victory at Labour Students and West Midlands conferences
Last weekend centrist candidates swept to victory in internal elections at both Labour Students and West Midlands conferences. Click to read.

Richard Angell: Why Labour should reconsider ID cards
"Identity cards could change our politics – by stopping the dog whistle of 'health tourism' in the migration debate, for example – and give people the confidence to agree to Britain staying in the single market." Richard Angell, director of Progress. Click to read.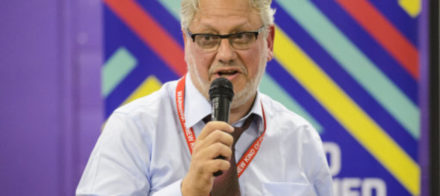 Labour unites behind trade union affiliation
Jon Lansman joined Labour MPs, union leaders and activists to express support for the party's trade union links. It came after Christine Shawcroft, who supports Lansman in the general secretary race, called for trade unions to disaffiliate from the Labour Party. Click to read.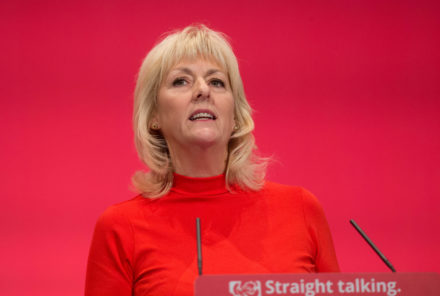 Jennie Formby: We must do better for women
"The iconic image of Rosie the Riveter sends out a clear message to us all – a woman's place is in her union." Unite's Jennie Formby, who is running to be the next Labour general secretary, wrote exclusively for LabourList on International Women's Day. Click to read.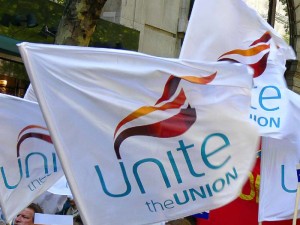 Unite: We've been around 118 years – and we're not going anywhere now
"Contrary to claims made by some, trade union members are not counterposed to the Labour Party's 'mass membership'. We are the Labour Party's mass membership." Political director of Unite Anneliese Midgley. Click to read.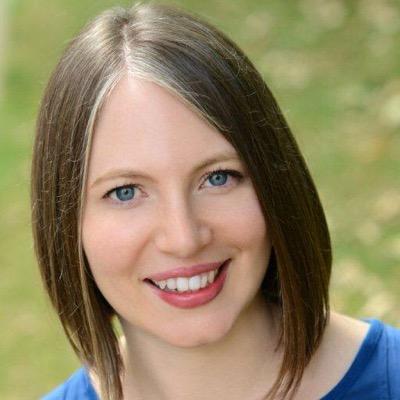 Alice Perry: How to improve diversity in local government
Labour has asked the government to implement measures to improve diversity in local government. Councillor and NEC member Alice Perry shared with us some of the proposals. Click to read.
More from LabourList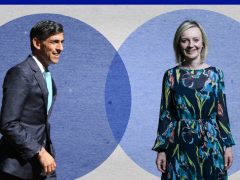 Comment
Rishi Sunak and Liz Truss have now gone head to head in six hustings with Tory members in…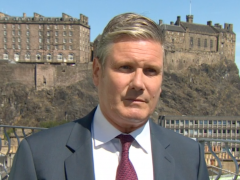 News
Keir Starmer has said that he will set out a "comprehensive set of proposals" to combat the cost-of-living…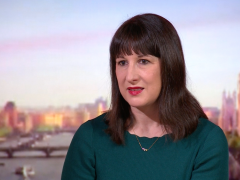 News
Rachel Reeves has urged the Tory leadership candidates to "stop playing to the gallery" and come up with…