Video is an increasingly important part of how we consume news online – so as we review the past year for the Labour Party and LabourList, here are five of the most popular videos we've posted this year:
Brown's barnstorming speech
One of this years most-watched videos on LabourList was Gordon Brown's speech in defence of the Union. Given the day before the Scottish referendum, many have heralded it as his best political speech. At 13 minutes in length, it's well worth watching again
Dennis Skinner 's Queen's Speech barb
It wouldn't be a run-down of the best videos of the year without one of Labour most popular, outspoken politicians: Dennis Skinner. Skinner, who also goes by the sobriquet 'the Beast of Bolsover', is known for his cutting remarks and his willingness to always speak his mind.
Every year, he breaks out a one liner during the Queen's Speech, eliciting laughter from both sides of the House – here he is with this year's:
Ian Austin calls Tory an idiot
It turns out the Queen's Speech, rather unexpectedly, provided us with more entertainment than just Skinner's usual intervention. This year we witnessed Labour MP from Dudley North, Ian Austin, refer to one of his Tory opponents as "the idiot" from Bournemouth.
Tony Benn – "I'll check on that transmission"
This year one of the most respected politicians on the left died. Tony Benn left an indelible mark on British politics, and serves as a reminder of what a true conviction politician looks like. Benn recorded a message for Channel 4 to be played after he died. In it he thanks his wife, family, and all of those who supported him:
 This is who we resent 
And finally, one last message from David Cameron for a reminder as we go into the New Year about what the Tories actually think
More from LabourList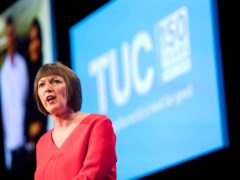 News
Frances O'Grady has a demanded a "pandemic-scale intervention" to combat spiralling energy bills after analysis revealed that annual…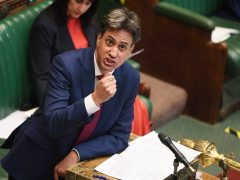 News
Ed Miliband has declared that the Conservatives are "missing in action" on the cost-of-living crisis after the government…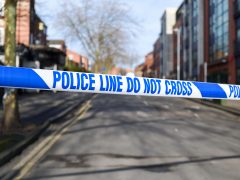 Comment
90 minutes into what felt like the millionth Tory leadership hustings, Rishi Sunak uttered the words of a…