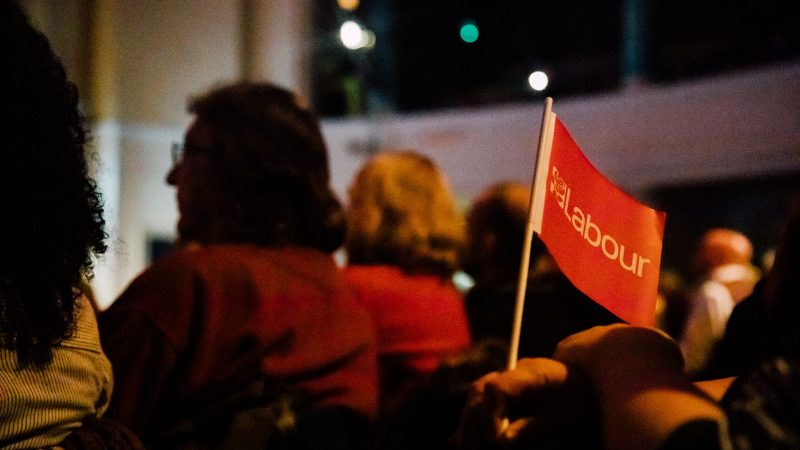 Motions covering almost 50 subject areas will be voted on in today's priorities ballot at Labour Party conference, which will select the 12 topics to be debated by delegates over the coming days.
The party's conference arrangements committee (CAC), which is responsible for running annual conference, has agreed that motions in 49 subject headings will be included in the ballot later today.
The ballot – which will take place between 10am and 2:30pm – will see Constituency Labour Party (CLP) and affiliate delegates voting for the motions they want to be debated during conference, with the top six subjects selected by CLPs and the top six selected by affiliates timetabled for debate.
The results of the ballot are due to be announced at 3pm, according to today's daily report from the CAC. The announcement will include the times and room details for composite meetings, which will agree the final text of the 12 successful motions.
In the run-up to conference, each CLP, affiliated trade union and socialist society was able to submit either a policy motion or a constitutional amendment. Representatives from each organisation whose motion is successful in the priorities ballot are entitled to attend the relevant composite meeting.
According to today's CAC report, most of the meetings will begin at 4pm but some will start later at 7pm, 7:30pm or 8pm. The meetings will conclude by 11pm.
The final text of the motions must be drawn from the words used in the various motions submitted on the same subject. In addition to agreeing the text of the motions, the meetings will select two delegates to move and second each motion when it comes up for debate.
The 49 subjects to be included in the ballot are:
Abortion
Access to cash
Alcohol regulation
An NHS fit for the future
Asylum and immigration
Challenges facing retail and the high street
Child trust fund
Childcare
Climate change and ecology
Corporate governance
Critical infrastructure
Defence
Dentistry
Economic change
Education standards and funding
Electoral reform
Energy
Equalities
Ethics and integrity in politics
Food
Free school meals
Health services and funding
Higher education
Housing
Industrial strategy, education and skills
International development
Israel-Palestine
Kashmir
Labelling of medicines and medical products
Legal services
Local government and devolution
Maternal health
Media
New Deal For Working People
Pensions
Police reform
Public Order Act
Public ownership
Reform of universal credit
Social care
Social care workforce
Swimming
Technology and AI in the workplace
Transport
UK-EU relations
Ukraine
Violence against women and girls
Water
Workers' rights
Read more from LabourList's conference coverage: 
GUIDES:

NEWS:
COMMENT AND SPEECHES
More from LabourList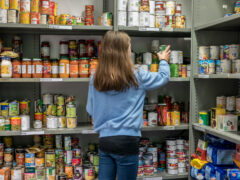 Comment
Next year there will be an election and Labour stands poised to take power. Unlike the late 1990's,…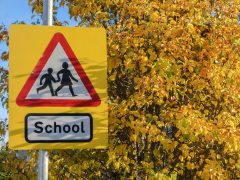 Comment
Unlike 1997, education is not going to be a top tier issue at the next election. That will…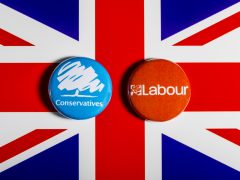 Columnist
If you listen to some commentators, you'd think Labour are now destined to be the largest party in…